LEAD's

Middle School


Curriculum

Benefit from a curriculum that helps
your child to effectively apply concepts learned in
school to everyday life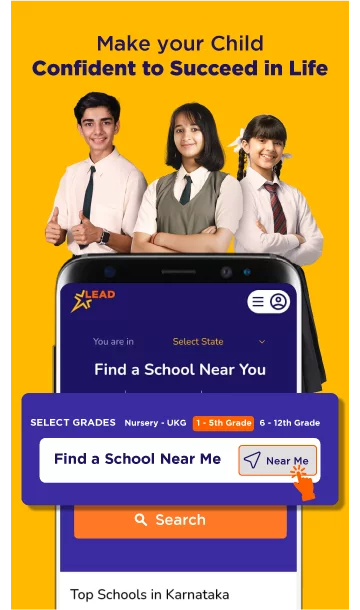 How does LEAD's middle school curriculum work?
In middle school, in addition to the NCERT textbook, the syllabus is imparted through the use of a supplementary book, audio-visual content, the school kit, and the LEAD Parent App.
The curriculum is designed backwards from Class 10 so that students are well-prepared by the time they reach High School and are appearing for board exams.
Key highlights of our grade-wise middle school curriculum