Excel in
Coding With
CCS
Make your children future-ready with India's first coding program
designed for school computer labs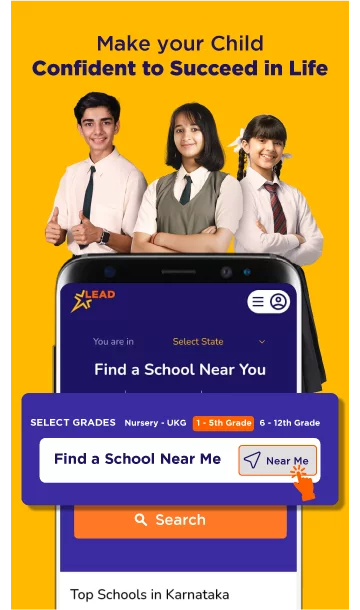 How our Coding and Computational Skills (CCS) program makes your child future-ready?
After completing all levels of the program, students will be skilled in the 21st century computer skills that include:
Coding mobile apps and computer games
Designing websites and multimedia content
Analysing data using visualisations & statistical tools
Make real-world connections to what they're learning and much more
How is Coding taught at LEAD Powered Schools?
Connected to real life
Projects in the CCS curriculum integrate computers with concepts from real-life and other subjects. For example, a Grade 3 student builds games such as Maze games on Scratch Jr, a Grade 6 student builds a visualisation that proves Pythagoras theorem using Python.
Use-Think-Build Methodology
In each unit, students learn how to USE applications, THINK logically using algorithms and BUILD apps, games, websites, visualisations, and animations.

Project-Based
Students create 5 – 6 projects such as building a website that allows e-books or note sharing among classmates and building games such as tic-tac-toe or snakes and ladders.
Accelerated learning path
Students start at their current skill level and accelerate to the respective grade level in one year regardless of prior experience in the discipline.